COVID-19 Statement
Imagen: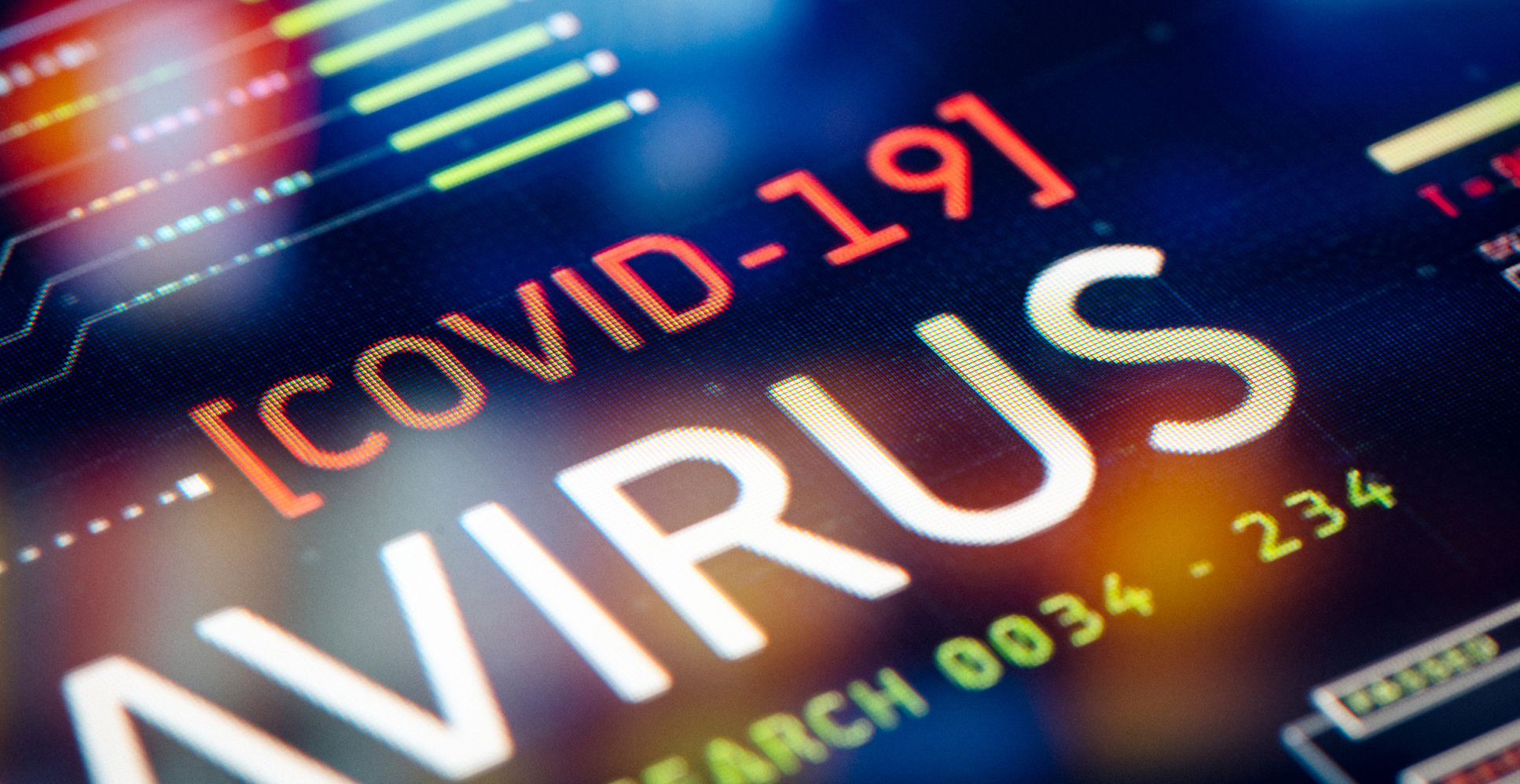 Texto:
In the exceptional context of the health crisis we are all experiencing derived from the outbreak of COVID-19, TRedess (as all the other companies of the Televes Corporation) has been following all the recommendations of the national authorities to stop the rapid expansion of the virus.
TRedess has been adopting, over the last few weeks, a series of preventive and organizational measures against Covid-19 in order to guarantee the safety and well-being of all its workers. In this sense, TRedess has implemented the telework modality in all those positions where it was possible to do so, and rotating shifts have also been established for production and logistics personnel, so the physical presence in our offices is reduced.
As supporters of essential telecommunication infrastructures, at TRedess we continue with our activity, and all TRedess team is aware of the additional sacrifice that this exceptional  situation is demanding,  so all areas of the company are doing a special effort to continue offering the best possible quality of service to each and every one of our clients.
The TRedess management would like to send a message of encouragement and thanks to all our customers, partners and suppliers, as well as the most sincere message of appreciation to all our employees who are doing their very best these days to maintain our commitment to quality, professionalism and service.
Our most warm regards.
TRedess Management.